Complete the steps below to cancel a Deluxe or Premier subscription. Once a subscription is cancelled, you'll still be able to use it until the expiration date.

Cancel your subscription
1. First, log into your account.

2. Click your user badge (

) in the upper right corner and select
Settings
from the menu.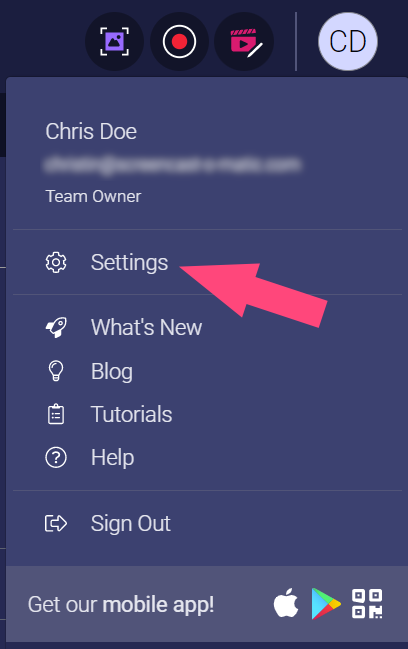 3. From the menu on the left sidebar, click Plan.
On the Plan page, you will see your current plan listed with options to Upgrade or Modify the plan.


4. Click the Modify link.

5. From the Modify Plan page, click Cancel My Plan in the upper right corner.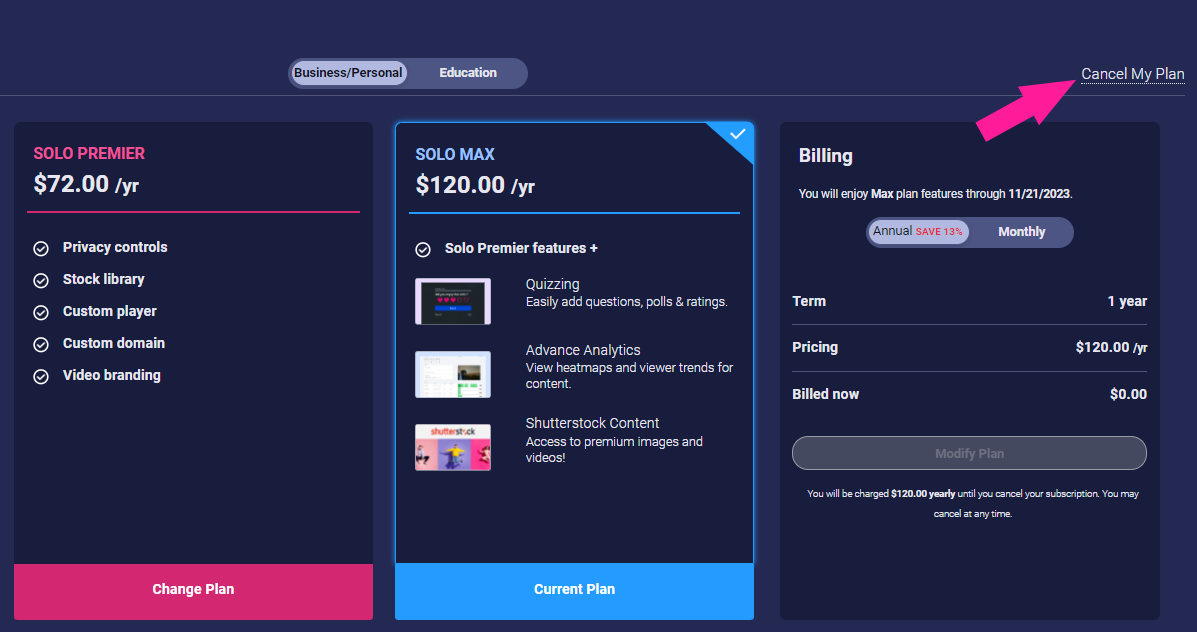 6. This opens the Cancel Plan page. From here, click Turn Off Auto-Renewal to disable the automatic renewal of your plan.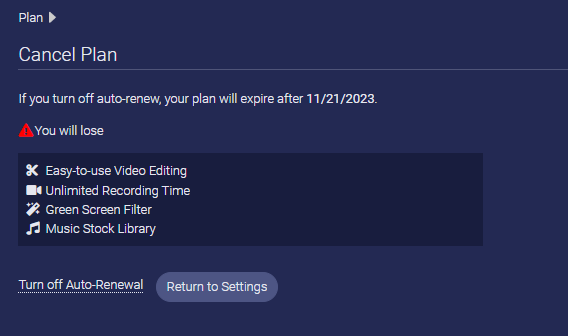 7. You can view your plan term in the Dates column on the Plan page to determine how much longer you can use the plan.