You can use our Desktop tools when you are offline to create videos and screen recordings without an internet connection, just as you would online.

Please note that you do not need to be logged into ScreenPal to use our tools via the tray. If you are not currently logged in, clicking the user icon in the top right corner of the tray will display options to sign up or log into ScreenPal.

To access our Desktop tools, follow the steps below:

1. Launch ScreenPal from your Start menu on Windows, or by clicking the ScreenPal icon in the Windows tool tray, or the Mac menu bar.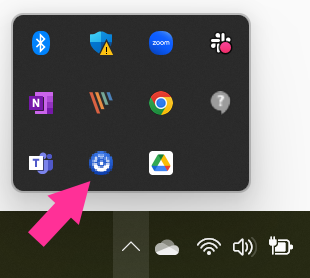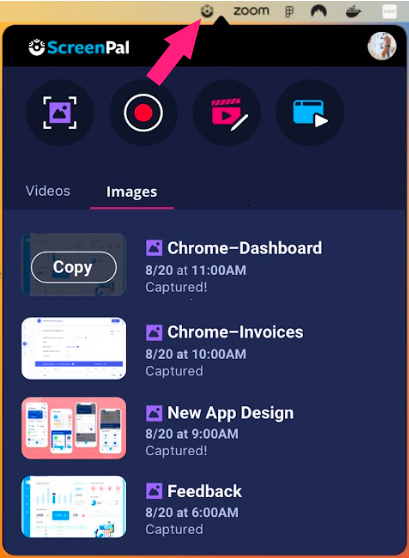 This opens the ScreenPal tray.

2. Use the icons at the top of the tray to open the Screenshot tool, Recorder, and Video Editor.

Alert: You will not be able to open uploads or upload content to your hosting account if you are offline. Additionally, if you have a paid plan, periodically you will need to log into ScreenPal so we can check that your plan is current and provide access to the paid features associated with it.