Record your iPhone or iPad screen
Visit the
App Store
to download our screen recorder for iPhone and iPad.
Use the iOS Screen Recorder:

1.
Open the app and tap the red
Rec
button.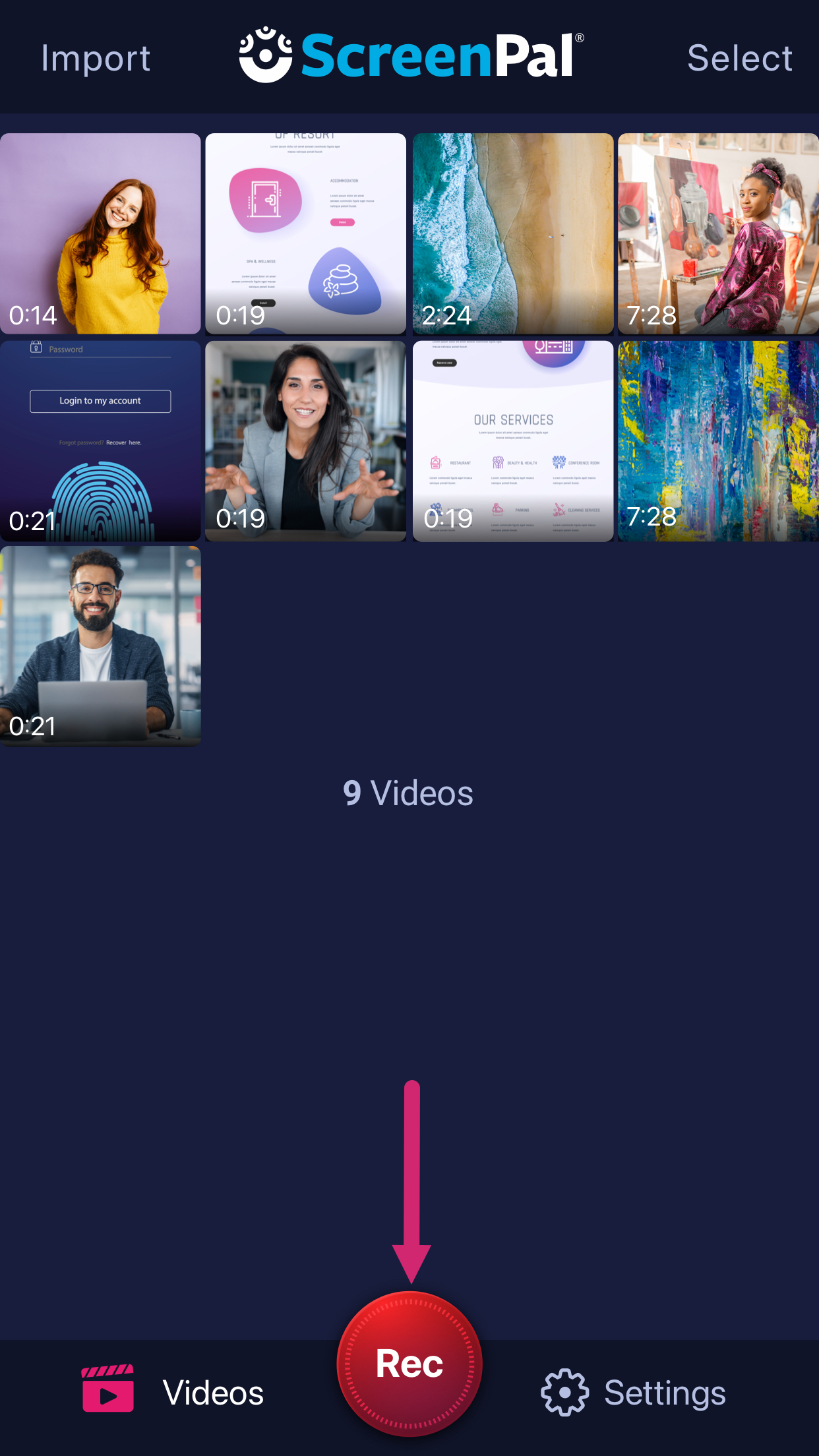 2. Select the type of recording you'd like to make.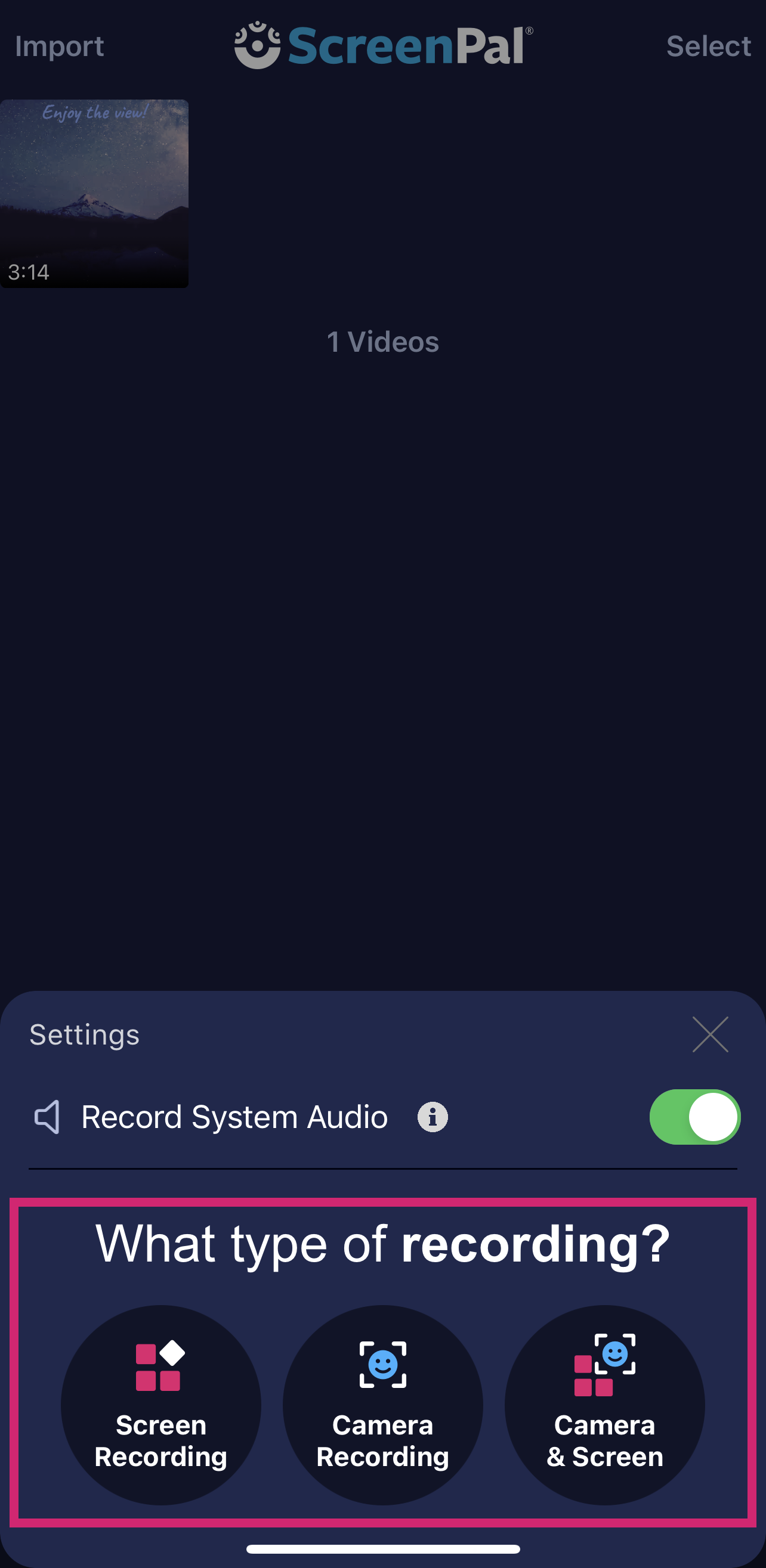 3. Select
ScreenPal
from the list to make this your default screen recorder.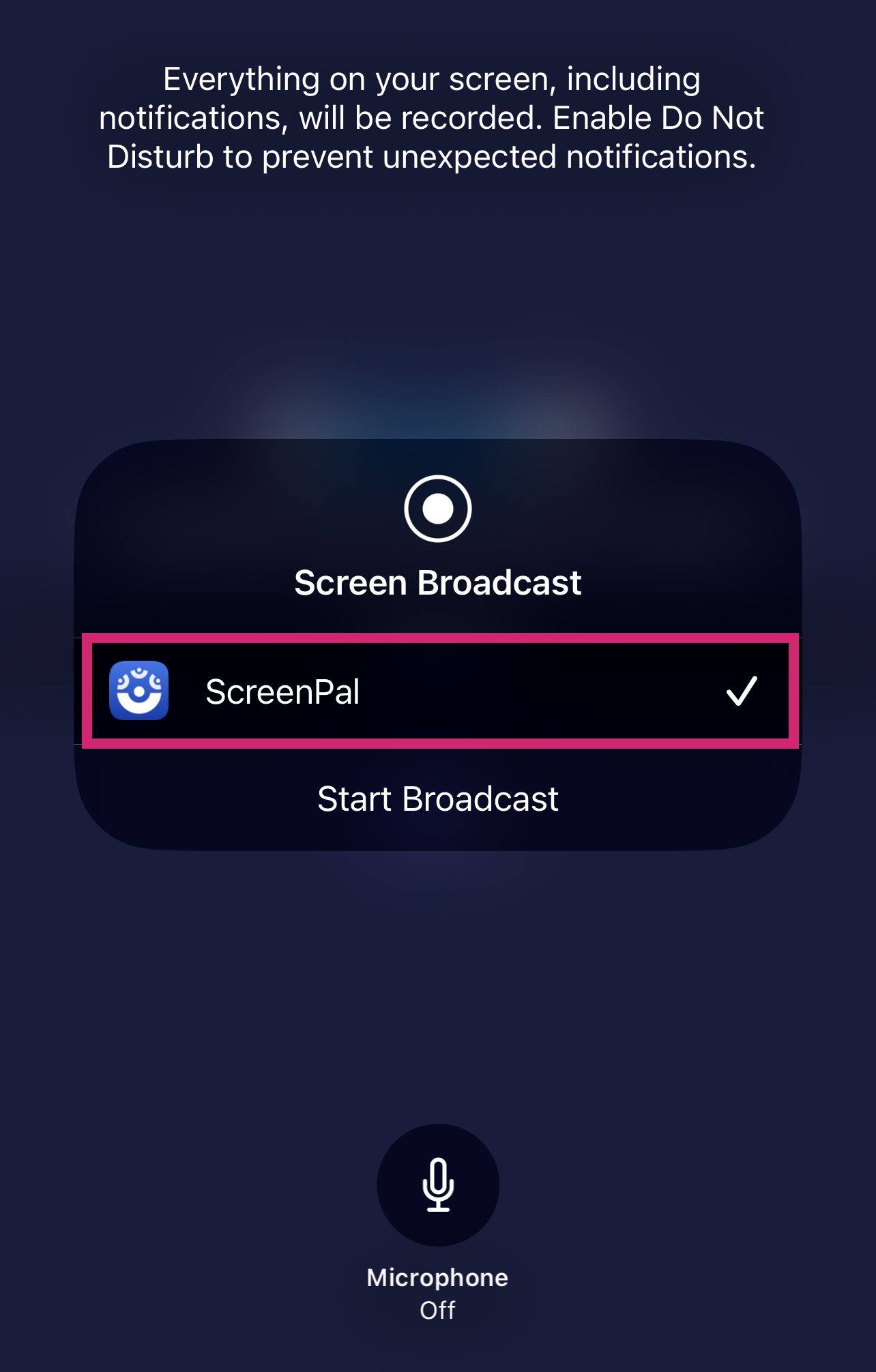 4.
Tap the
microphone
if you would like to capture your sound.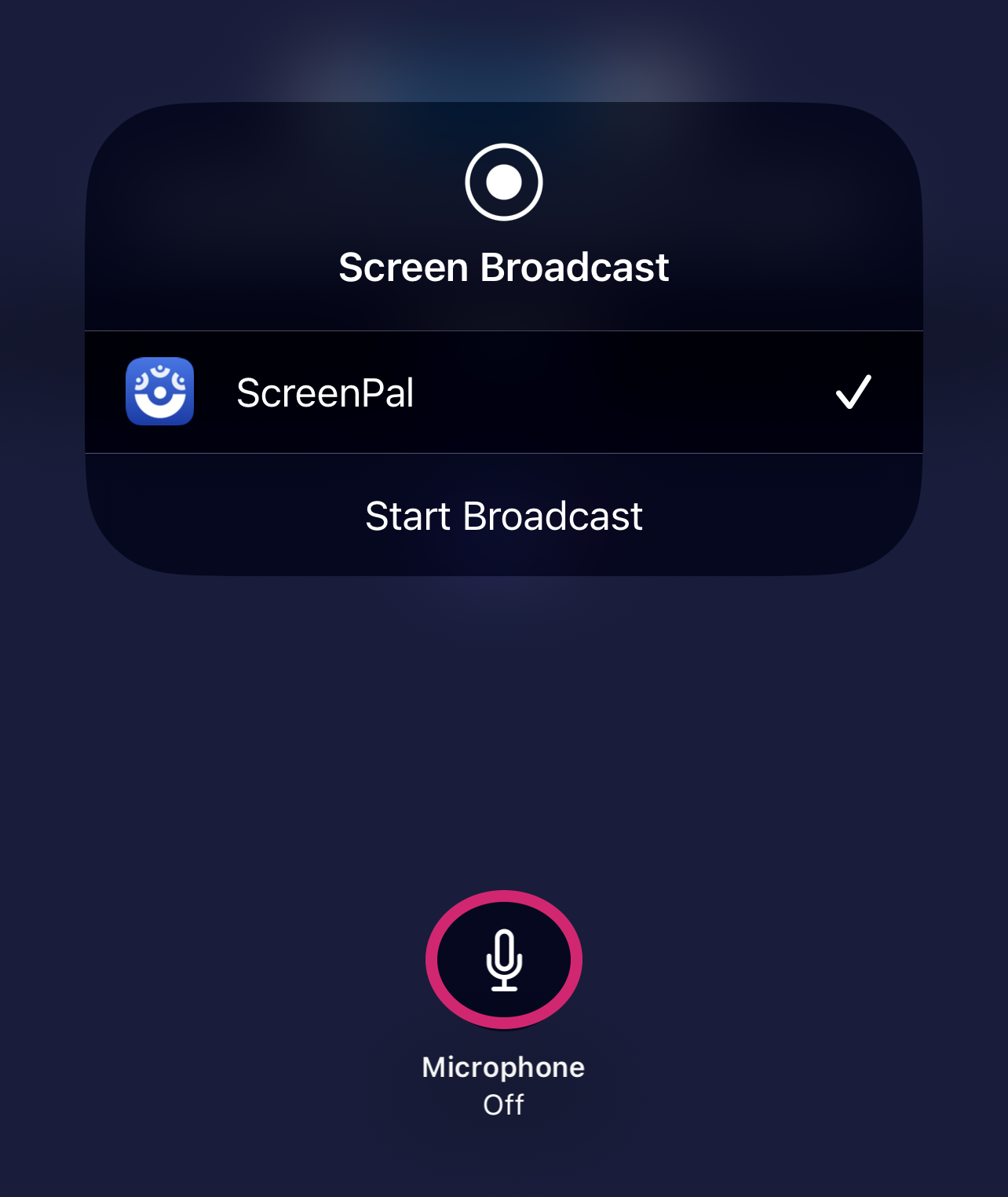 5. Tap
Start Broadcast
to begin the countdown to record your screen.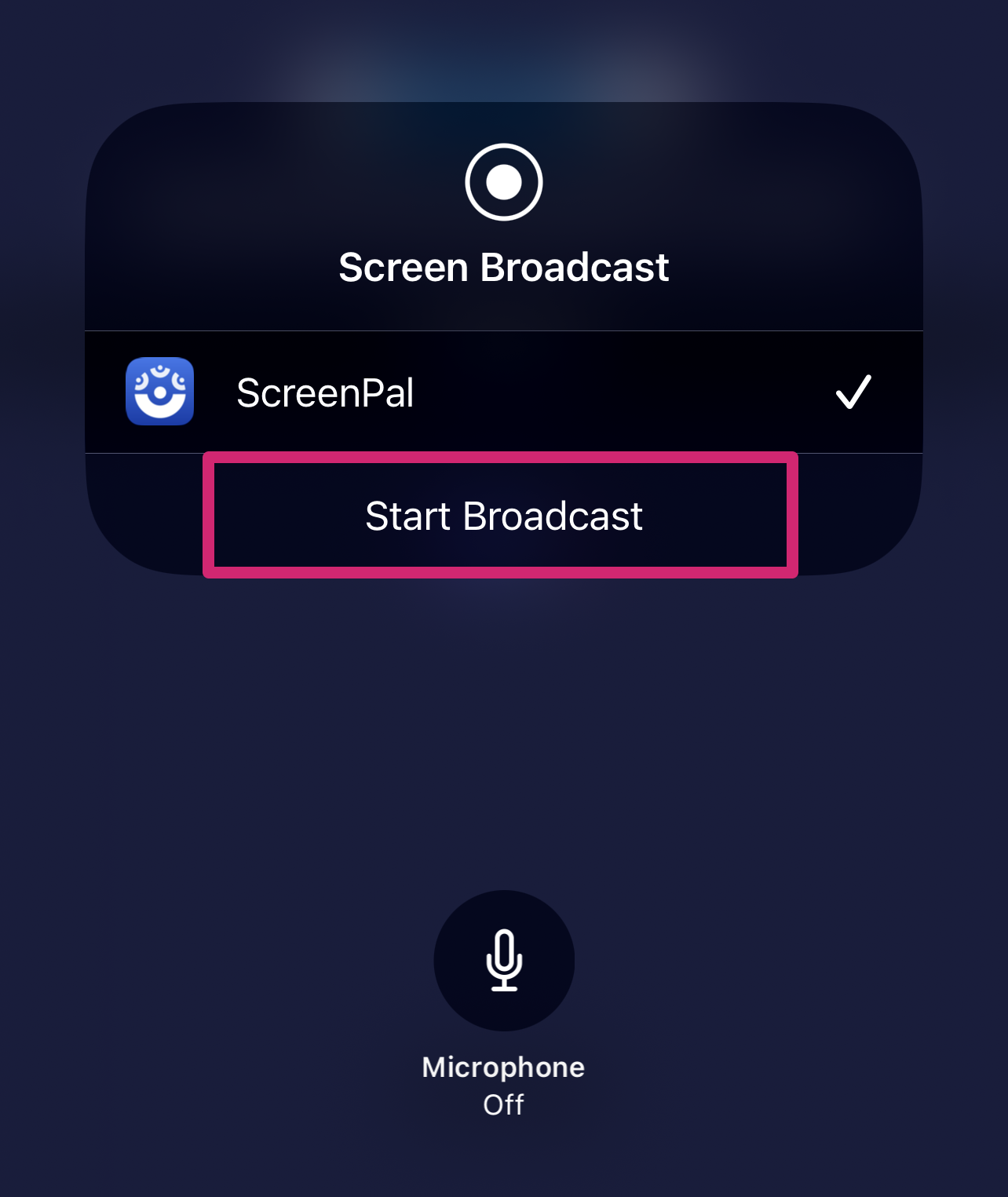 6. Tap anywhere in the blurry area to close this screen. We will help you trim any time spent on this screen or in our app.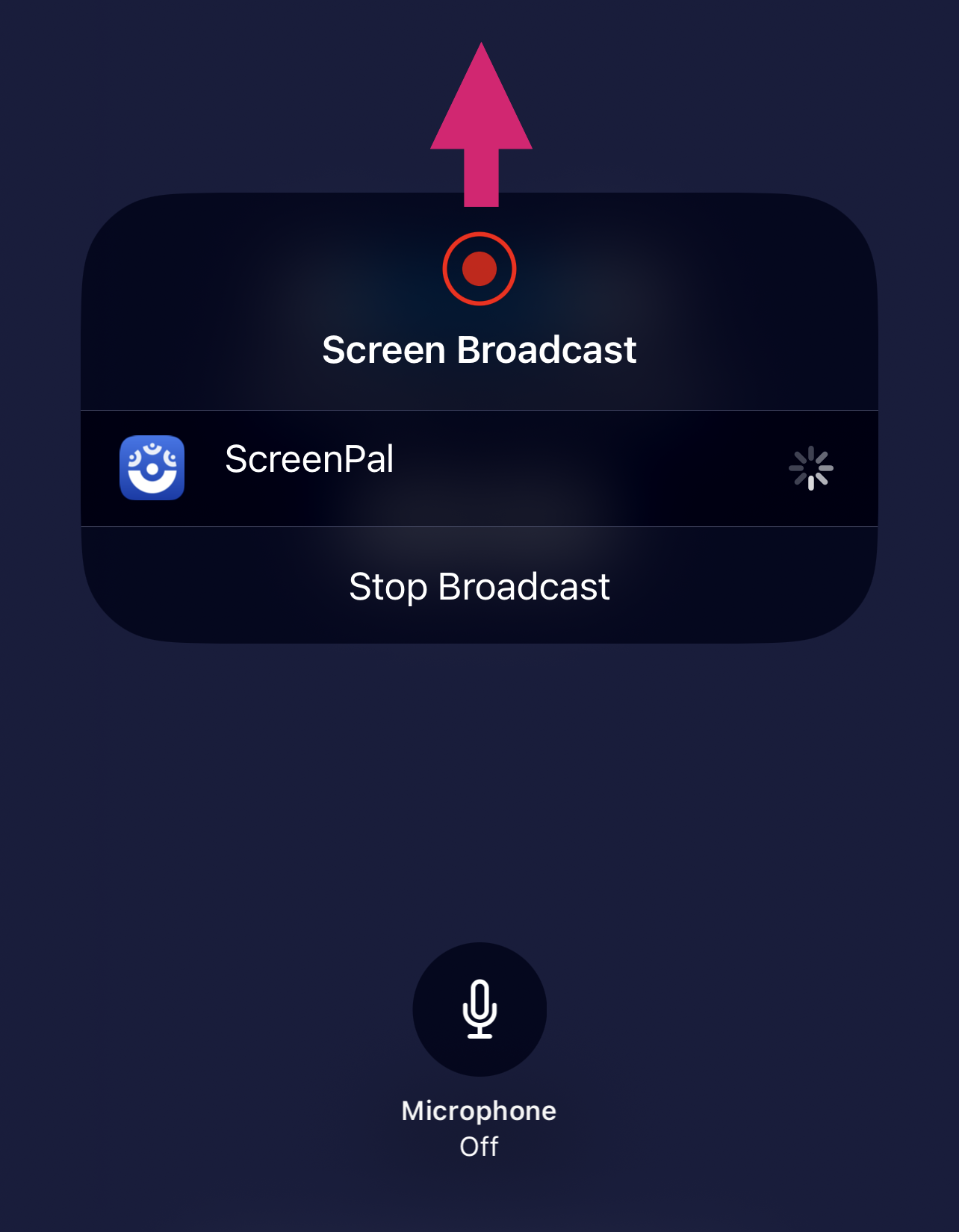 7. To end your recording, tap the
red bar
at the top of your screen. You can then save, edit, or share your video.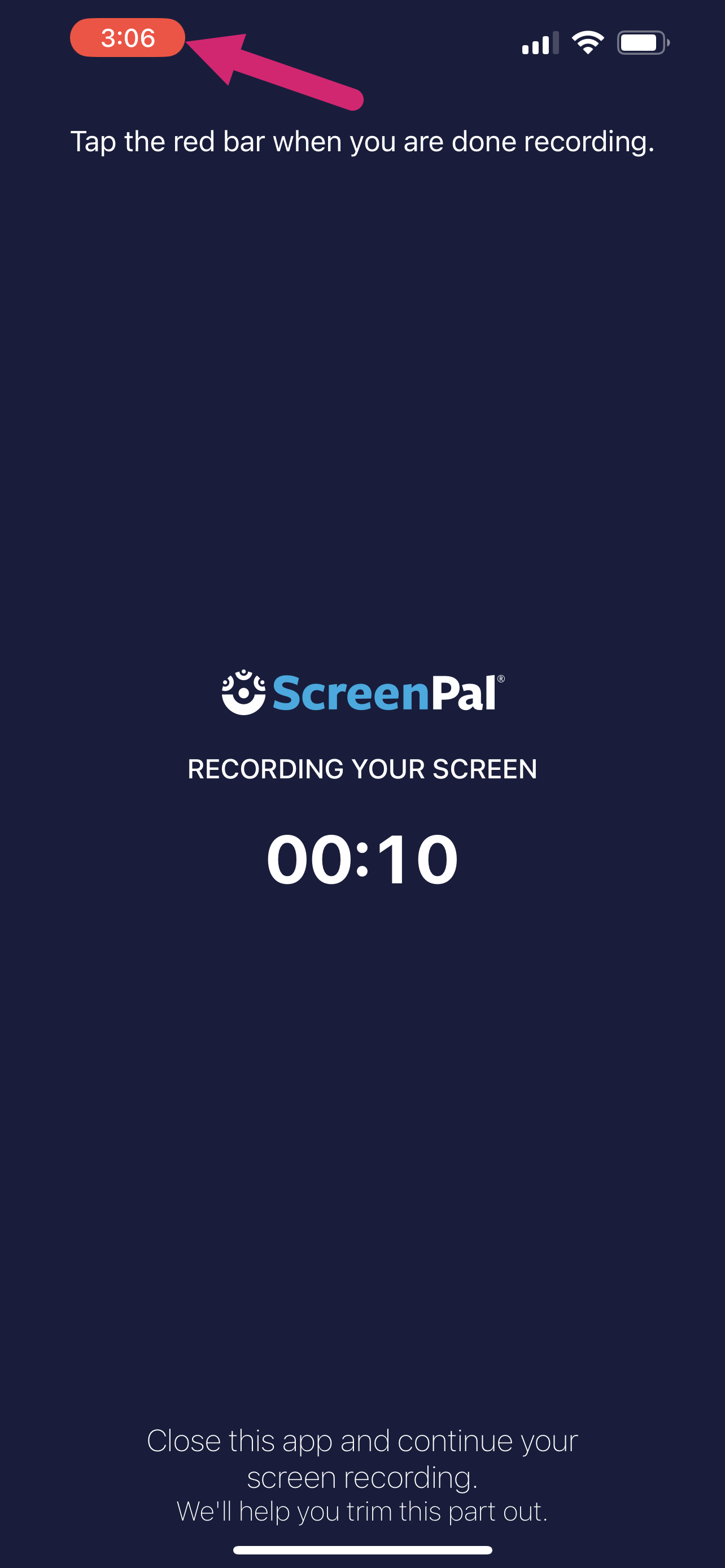 🔕 Tip: Turn on Do Not Disturb to avoid any notifications or disruptions while you are recording.


Please note, you cannot record your screen and camera simultaneously. This is a limitation of iOS.