When you use ScreenPal's Screen Recorder to record your screen and webcam together, you can easily customize the appearance of your webcam.
Begin by opening the Screen Recorder and click Both. This displays your webcam preview.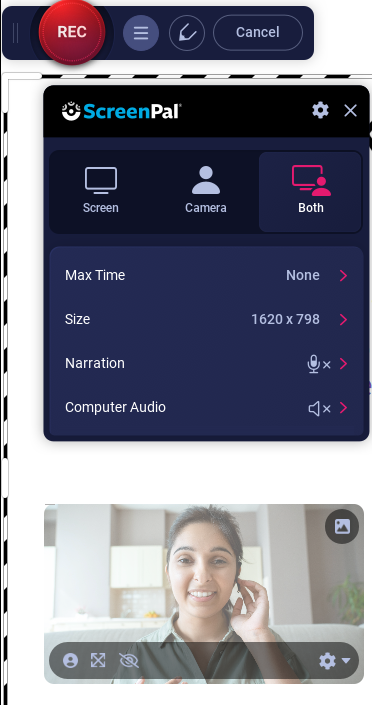 To change the shape of your webcam window, click the Change Webcam Shape icon.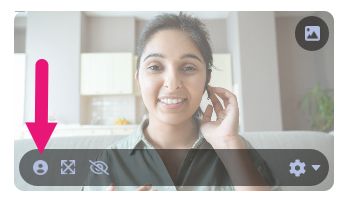 This icon enables you to toggle between a circle and rectangle shape.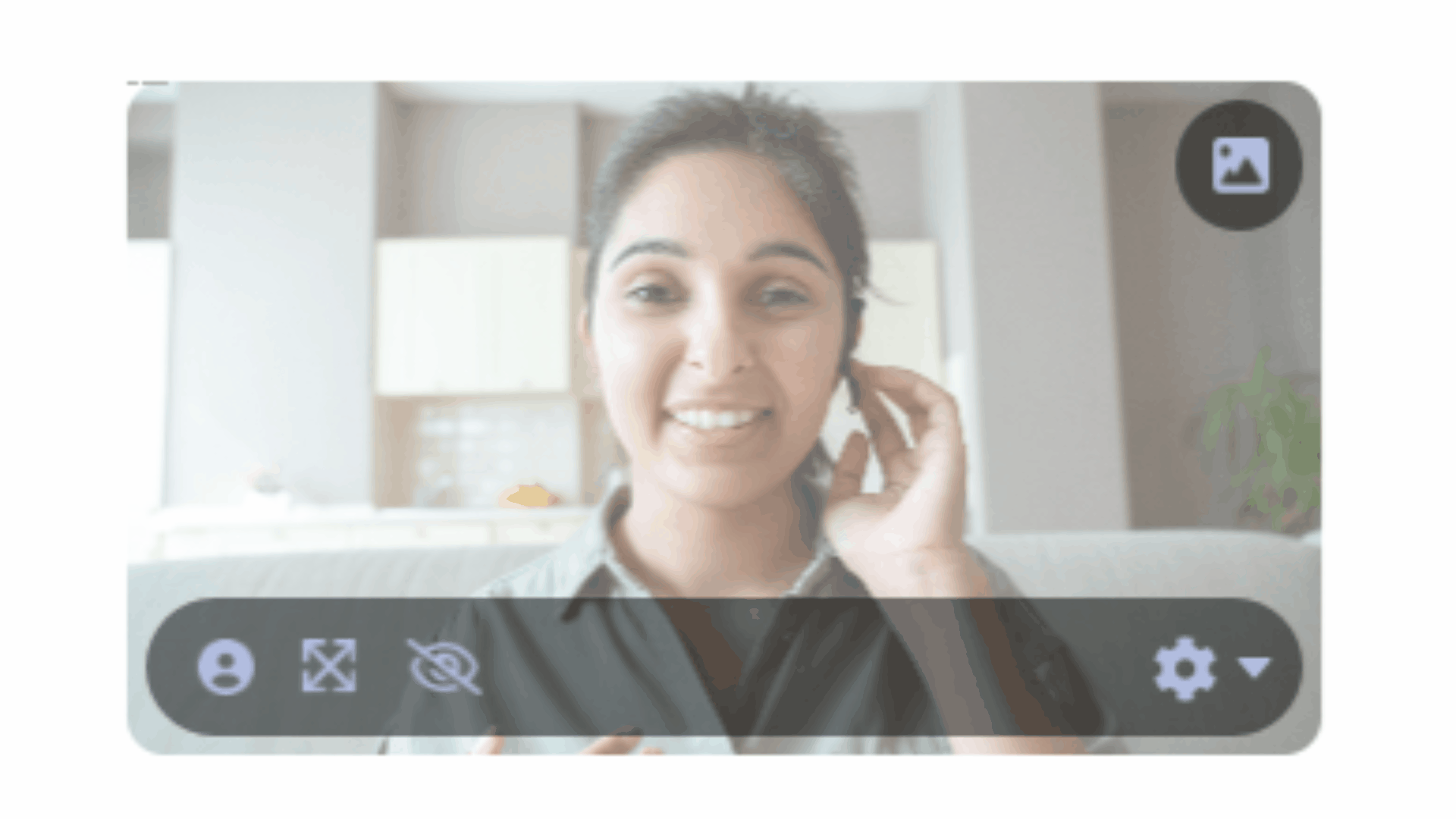 To make your webcam window larger, click the Go Big icon. You can change this setting as you record your screen.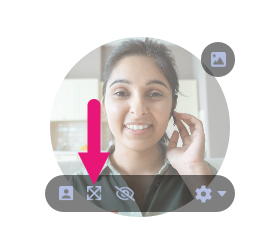 Clicking Go Big expands your webcam window so that it takes up more of your recording area, as seen below.

To make your webcam window small again, just click Go Small.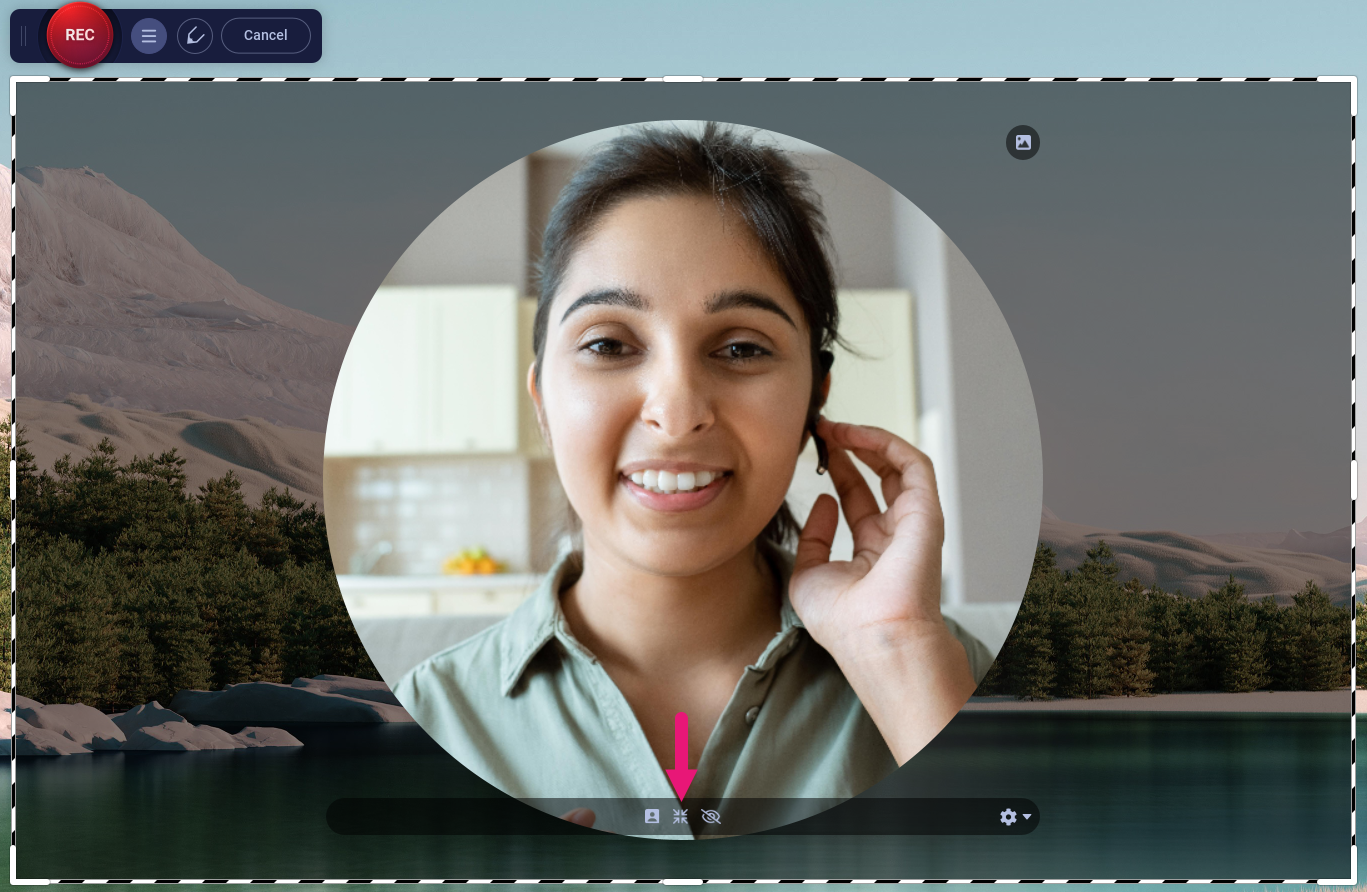 You can also choose to show or hide your webcam during different parts of your recording by clicking the Hide Webcam / Show Webcam option.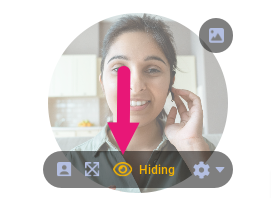 When you hide or show your webcam during a recording, it will fade in and out in the finished video, like this: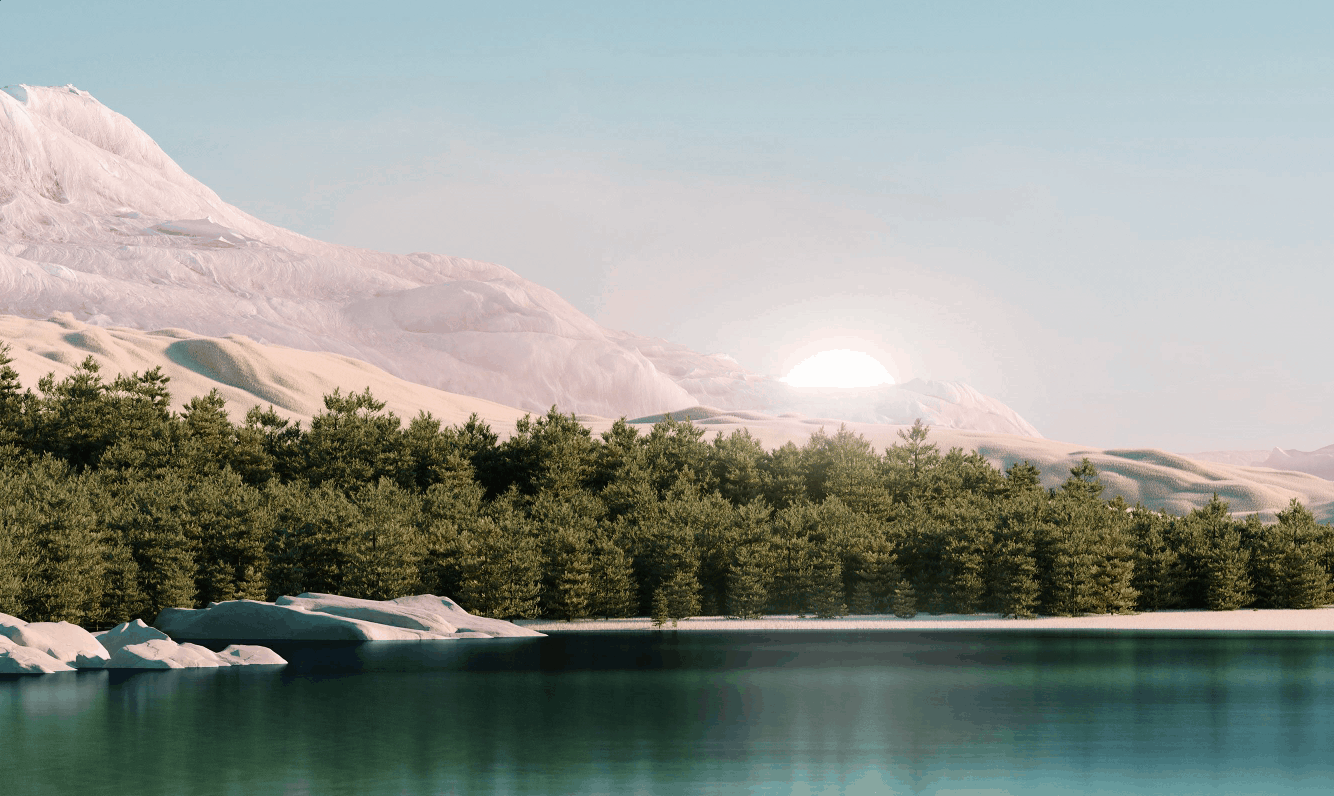 That's it! For information about blurring or replacing your webcam background, please see our
Use Virtual Backgrounds
article.